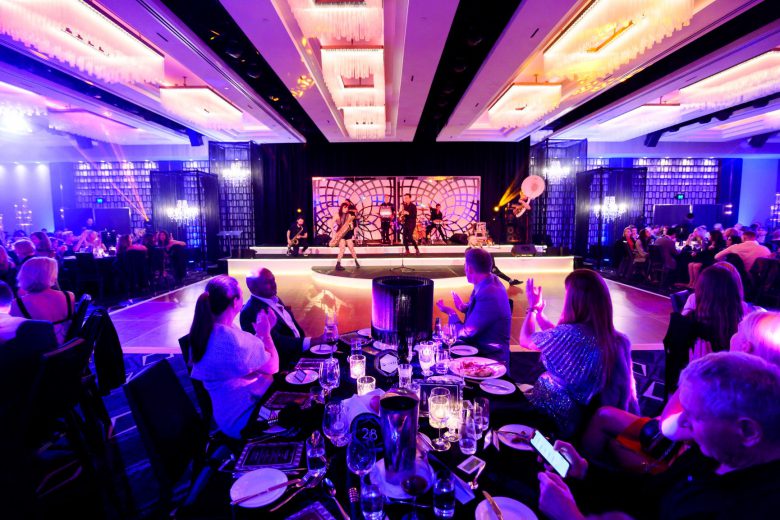 The Australasian Society of Cosmetic Dermatologists (ASCD) and The Australasian Society of Aesthetic Plastic Surgeons (ASAPS) have joined forces to bring an exciting hybrid event to our calendar.
At the Global Anatomy Workshop, attendees can expect to take a deep dive into the human anatomy with a line-up of speakers and educational content on the program.
"We've chosen human anatomy in two parts," shares Professor Greg Goodman, ASCD President.
First up will be a look at the macro anatomy with the goal of helping guests better understand the ageing process. "Macro anatomy is divided into ageing anatomy and the anatomy of a young person versus an older person and what happens to make them look older anatomically. And then we're looking at the facial shape because it's such an important differentiator in terms of the ageing process.
"We've looked at features of the face and what can be done to understand that in terms of safety in particular, as well as beautification and alteration of those features to make the person look more attractive," shares Prof. Goodman.
"Then we move to micro anatomy where we're using water as the target. It makes up an important part of the skin and we actually target the water in the skin when we're looking at rejuvenation of the patient."
"It will allow us to understand how one particular target can be treated so differently."
This full day event will focus on:
Gross Anatomy
Dissection and demonstration
Best Injection Practice
Filler Rheology of multiple ranges
Micro-anatomy of the skin
Selective chromophore treatment of the skin
Device selection and best use
This hybrid event presents a choose your own adventure opportunity. It will be presented both in-person and virtually so international borders provide no limits.
The in-person event will be held at the Crown Melbourne Conference Centre, right in the middle of the CBD's bustling waterfront hub. And the experience promises to be just as educational and engaging for those logging in virtually from home.
Every second of content from the day will be live streamed and able to be watched from anywhere in the world. Any collateral or resources that are created by sponsors or speakers on the day will also be available for download.
The virtual platform allows for live Q&A sessions and attendees will be invited to participate in live polling throughout the day. And virtual guests don't need to miss out on important networking opportunities. You can catch up with your industry peers using chat or video function to stay connected and up to date through the events meeting hub.
You can purchase your in-person or virtual tickets to the event now.
DID YOU KNOW
There are 5 ways you can catch up with SPA+CLINIC?
Our quarterly print magazine, delivered to your door. Subscribe here.
Our website, which is updated daily with its own completely unique content and breaking news.
Our weekly newsletter – free to your inbox! Subscribe here.
Our digital magazine – click here to view previous issues.